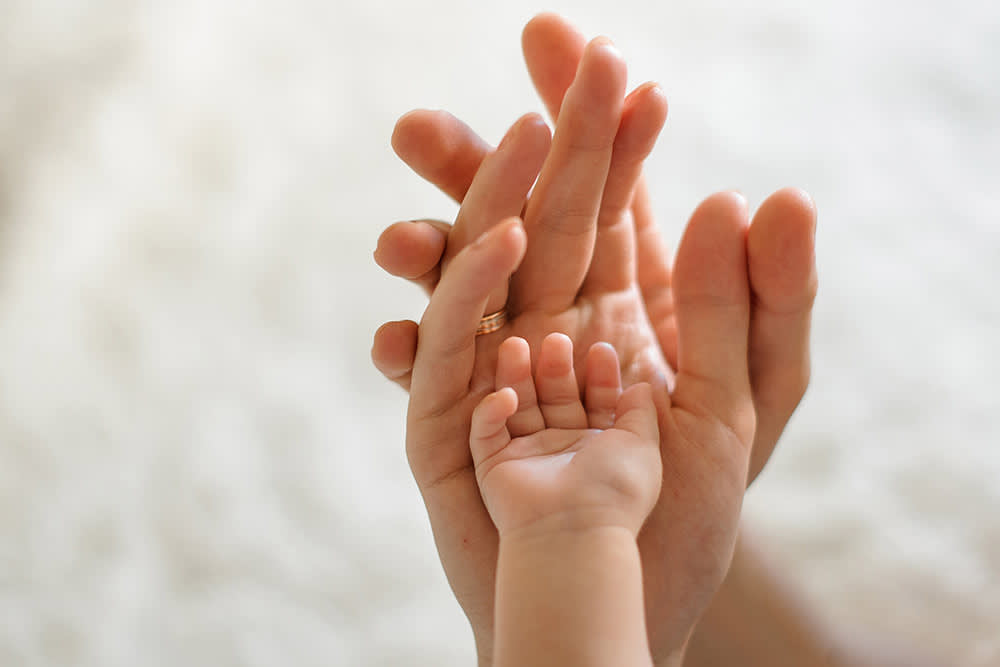 Family Law
When your family is being affected by a divorce or other legal issue, I want to help you pursue an outcome that benefits everyone involved.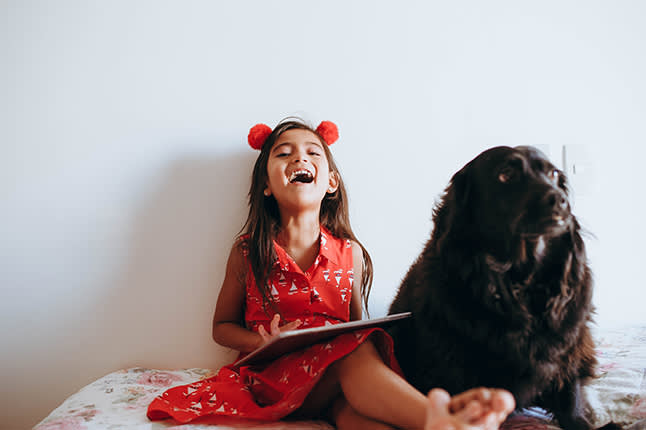 Child Support
Your child deserves every possible opportunity to succeed. Seek the financial support they need for expenses like food, medical costs, and more.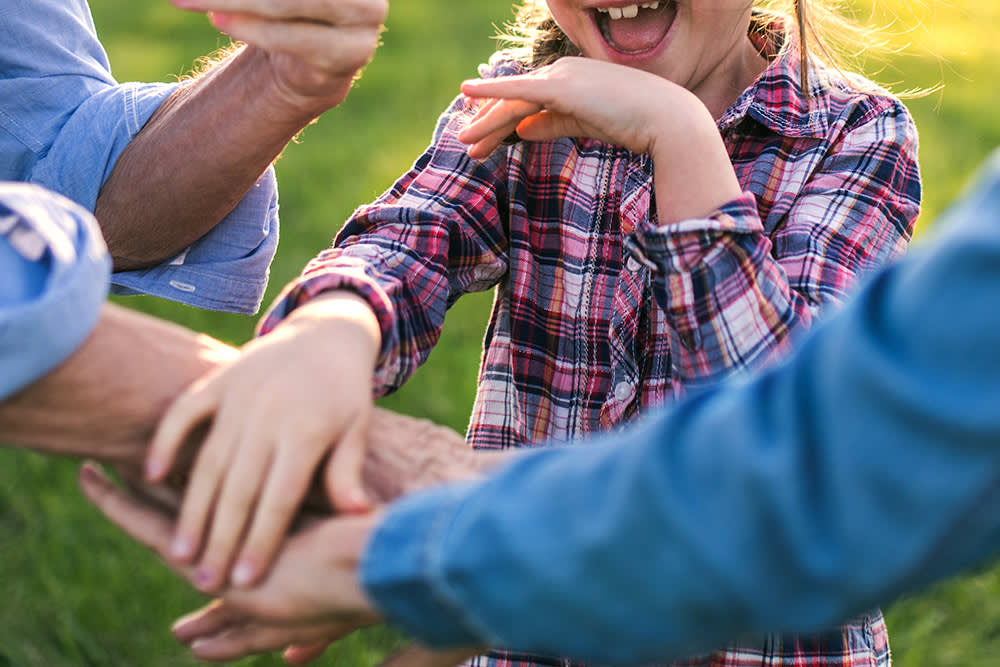 Child Custody
Child custody can take many different forms. Let's work together toward an arrangement that keeps your child's best interests in mind.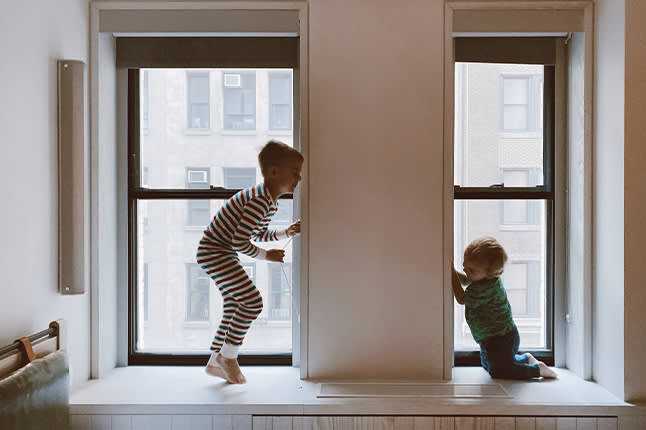 Adoptions
If you're looking to expand your family through adoption, it's important to understand the rules and regulations surrounding the legal process.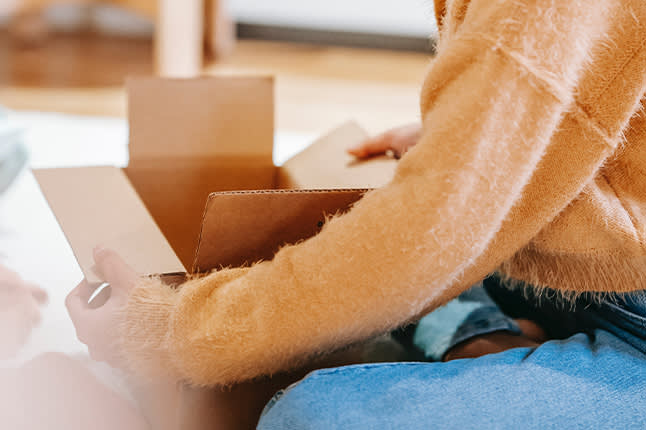 Property Division
When you need to divide marital property, start working with a skilled attorney to help you seek a fair and favorable result.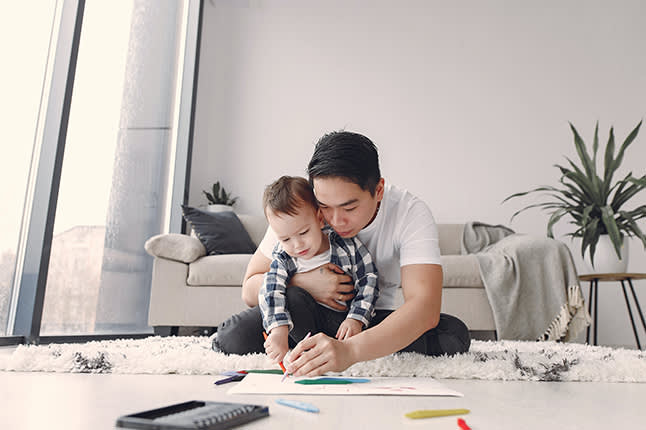 Paternity
As a paternity lawyer, I'm prepared to help you establish legal parentage, dispute alleged paternity, and represent you in a paternity trial.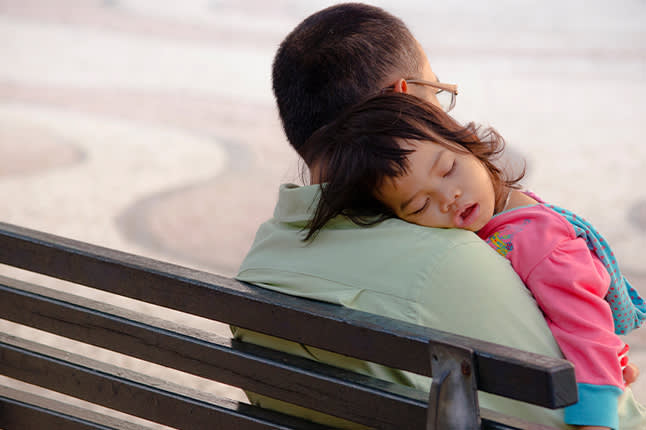 Fathers' Rights
Are you looking to maximize your role in your child's life? Allow a dedicated family lawyer to advocate for your rights as a father.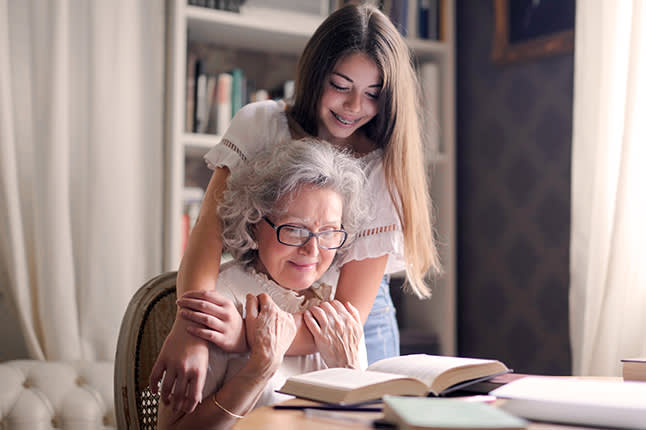 Grandparents' Rights
Don't let a legal separation sever your relationship with your grandchildren. Discover your options with the help of an attorney.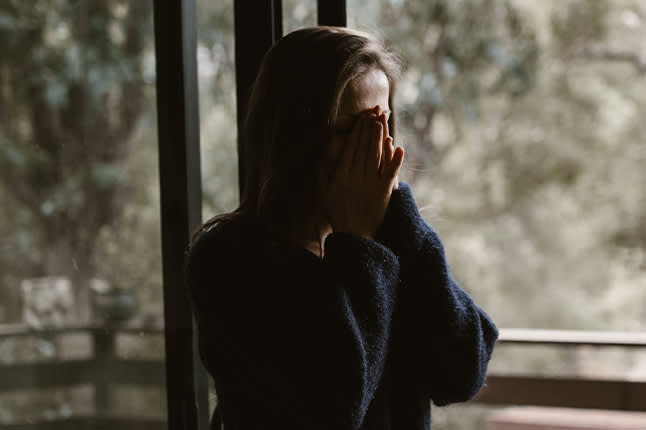 Domestic Violence
I understand how damaging a domestic violence accusation can be. Get in touch with me today to start working on a path toward justice.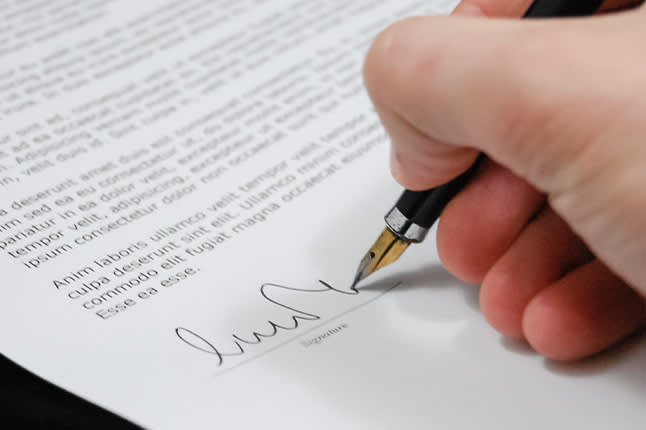 Modifications
Are you looking to modify your child support or custody agreement? Reach out to my office in Houston, Texas, to get started.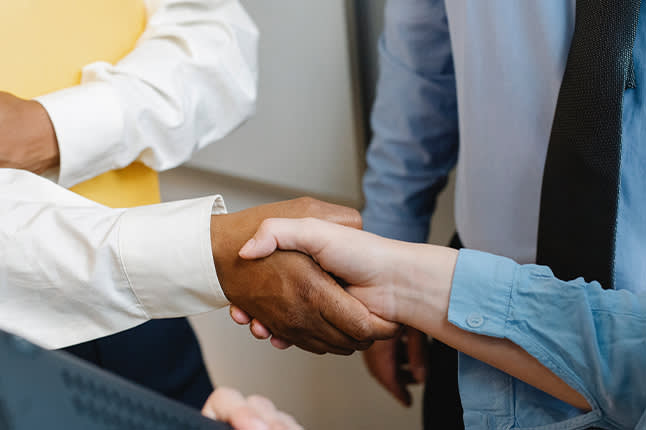 Enforcement of Court Orders
My goal is to ensure the orders put in place to protect you are upheld to the fullest extent.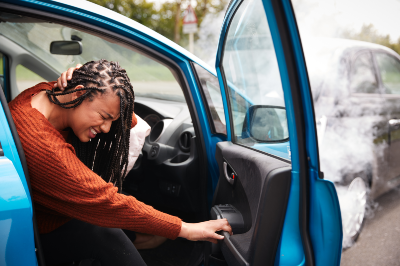 Personal Injury
If you have been injured in an accident, don't tackle the legal system alone. You deserve compensation for your pain and injuries.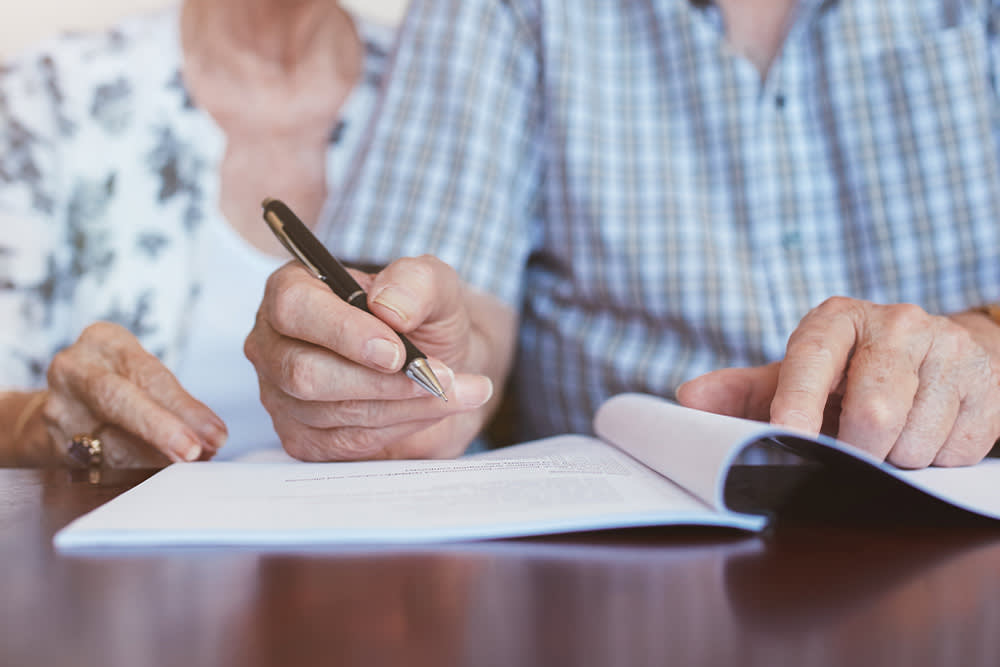 Wills & Probate
Whether you're looking to draft a will or settle an issue of probate, I'll be here to advise you on the often complex laws surrounding estates.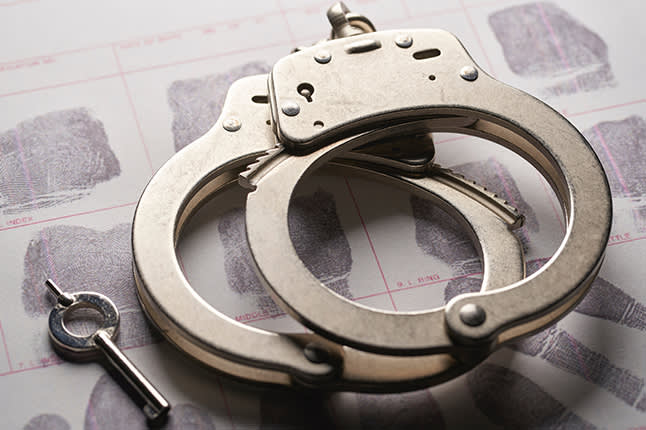 Criminal Defense
If you've been charged with a crime like assault or a DWI, get in touch with me. I'm ready to listen to your story and fight fiercely on your behalf.